Brexit Bites - Part 6: What's not changing?
---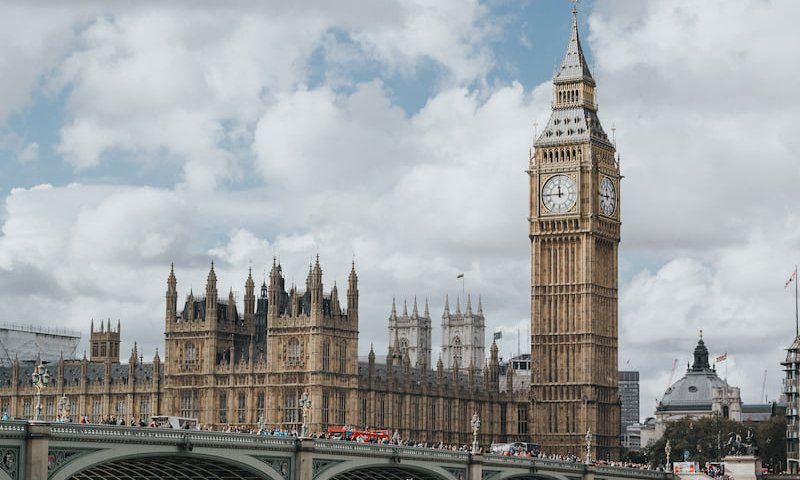 In these uncertain times, it may be comforting to know that some things will be unaffected by Brexit. This final Brexit Bite looks at what will likely be staying the same in the employment law landscape.
UK law
Employment law in the UK which is purely domestic will be unaffected. This includes unfair dismissal, the National Minimum Wage and shared parental leave. But what about non-domestic employment laws?
UK law stemming from EU law
Many employment laws in the UK are in place as a result of the UK having to legislate in line with EU Directives. However, this does not mean that Brexit will result in the automatic repeal of these laws. In fact, when the UK leaves the EU, this legislation will stay in place unless and until repealed by the Government. Such a move would be a politically controversial step to take.
Much employment law in the UK which derives from EU Directives (family leave and discrimination rights, for example) is considered to be a good thing and the Government will be prudent not to interfere with this. Furthermore, much UK law predates the EU Directive obliging the UK to have this place, such as equal pay, race and disability discrimination and maternity leave rights. Maintaining EU-derived UK laws is also likely to be a condition securing a favourable trade agreement.
In summary, there is likely to be a whole range of employment laws that remain unchanged and any changes implemented are likely to come into effect over a long period of time and in most cases are more likely to involve a tinkering around the edges than a wholesale repeal .
I hope you've found the Brexit Bites interesting and if in any doubt as to the upcoming changes, or any other aspect of employment law, get in touch with one of the team at Doyle Clayton who would be happy to assist.
The articles published on this website, current at the date of publication, are for reference purposes only. They do not constitute legal advice and should not be relied upon as such. Specific legal advice about your own circumstances should always be sought separately before taking any action.