Brexit Bites - Part 2: Dealing with harassment in the workplace post-referendum
---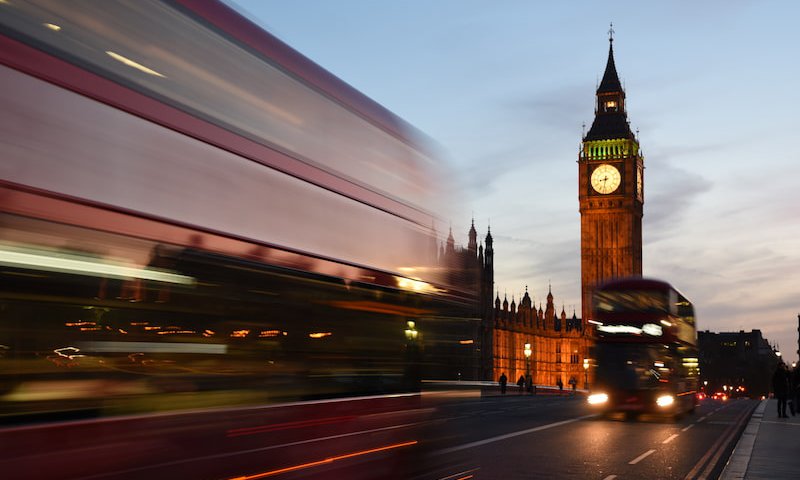 As we are well aware, until Article 50 has been triggered and the process of negotiation and formal exit has been completed, the UK will remain in the European Union. As these articles will discuss, very little will change until the UK has left the EU but there is one issue in particular which appears to be raising its ugly head already. Worryingly, racist attacks against EU citizens have increased since the Brexit vote. A Home Office report noted that racist attacks generally were up by 41% in July 2016 from the previous year, with the highest number of incidents occurring in the immediate aftermath of the referendum. Undoubtedly, employers will be facing these issues in the workplace and, as with any discrimination issue, they will need to handle them carefully.
What constitutes harassment?
If an employee, worker or contractor is treated by a colleague in a way that creates an 'offensive, intimidating or hostile environment' because they are an EU national, the employer could be on the hook for a racial harassment claim, with a potential injury to feelings award of up to £40,000 in extreme cases. Harassment often involves verbal comments, abusive emails or other generally unpleasant behaviour. It is important to be alive to the fact that the victim in question does not even have to be an EU citizen to bring a claim on this basis. It is sufficient that the perpetrator thinks that they are an EU citizen and harasses them on this basis. Similarly, if the perpetrator harasses a colleague because the colleague has a family member who is from another European country, this can also constitute unlawful harassment.
What can employers do to handle this issue?
Have a good overview of the workforce. Often the first an employer hears of any harassment claim is when a grievance lands on HR's desk. Being aware of the general morale amongst staff is always recommended and can help you to spot any issues early.
Training. Employers would be wise to carry out training for their staff on equal opportunities, which should include training on harassment and other behaviours which are unlawful under the Equality Act 2010. Having carried out this training, they will be better placed to defend any claim for discrimination (whether in relation to harassment or otherwise) at a later stage.
Policies. Having a robust equal opportunities policy in place, keeping it somewhere accessible to staff and incorporating it into staff training, will all help to show that you have complied with your duty to avoid discrimination in the workplace.
Hopefully harassment in the workplace is not something that you are having to contend with on a regular basis but as and when issues come up, you should take these issues seriously and to get legal advice where appropriate.
The articles published on this website, current at the date of publication, are for reference purposes only. They do not constitute legal advice and should not be relied upon as such. Specific legal advice about your own circumstances should always be sought separately before taking any action.