Further support for businesses impacted by Omicron
---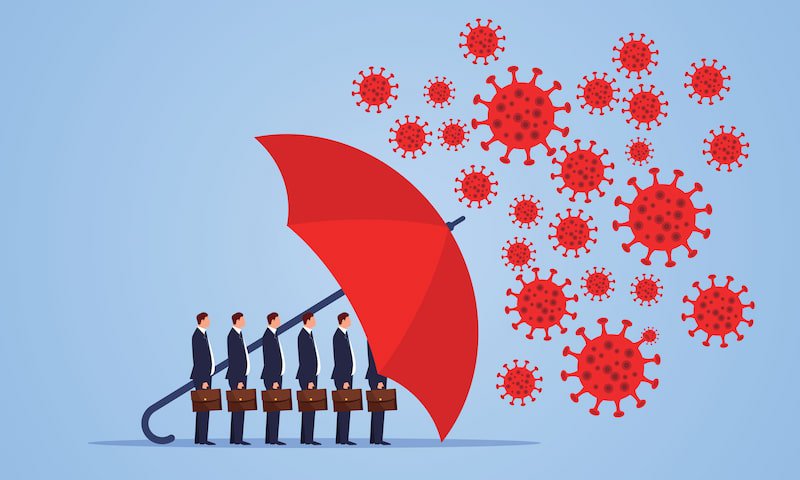 The Government has announced further measures to support businesses impacted by the Omicron variant of Covid-19.
On 21 December, Chancellor, Rishi Sunak announced that:
The Statutory Sick Pay Rebate Scheme will be re-introduced, allowing small and medium-sized employers in all sectors to reclaim statutory sick pay paid for Covid-related absences of up to two weeks per employee. Employers with fewer than 250 employees (as at 30 November 2021) will be eligible for the scheme from 21 December and will be able to make claims retrospectively from mid-January. The Government says it will issue further guidance on this as soon as possible
Businesses in the hospitality and leisure sectors in England will be eligible for one-off grants of up to £6,000 per premises, administered through local authorities
More than £100 million discretionary funding will be made available for local authorities to support other businesses through the Additional Restrictions Grant fund
A further £30 million funding will be made available through the Culture Recovery Fund enabling more cultural organisations, including theatres, orchestras and museums in England to apply for support through the winter to March 2022.
The announcement comes as many businesses struggle due to the impact of the Omicron variant but does not include the re-introduction of furlough that many had called for.
The articles published on this website, current at the date of publication, are for reference purposes only. They do not constitute legal advice and should not be relied upon as such. Specific legal advice about your own circumstances should always be sought separately before taking any action.