Georgina Hellawell
Senior Paralegal | London (City)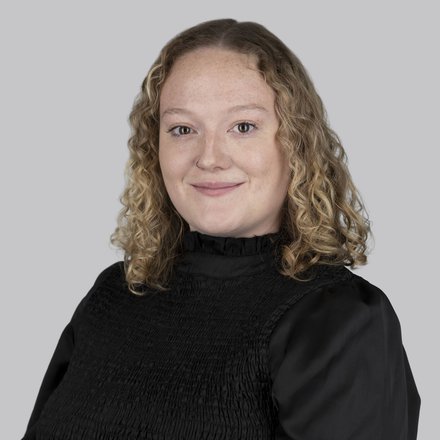 Georgina is a Senior Paralegal in Doyle Clayton's City office. Currently assisting the Business Immigration team, Georgina has worked with both national and international law firms within Immigration since completing her law degree back in 2018.
Throughout this time, Georgina has worked with a wide-range of clients ranging from some of the world's biggest and best-known corporations through to established financial institutions and ultra-high net worth individuals, providing ad-hoc immigration advice to suit their needs. Her experience has made her skilled in navigating the often-complex relationship between business / client need.
Georgina's background covers a wide range of sponsored and non-sponsored UK immigration law matters, including Skilled Worker and Global Business Mobility routes, Ancestry, and family-based routes, along with Permanent Residence and Naturalisation applications. Her recent work has focused on a project to assist a global institution with implementing a travel risk assessment tool, designed to streamline the movement of employees for Business visit needs in the EEA region in a post-Brexit environment.