David Ritchie
Associate | London (City)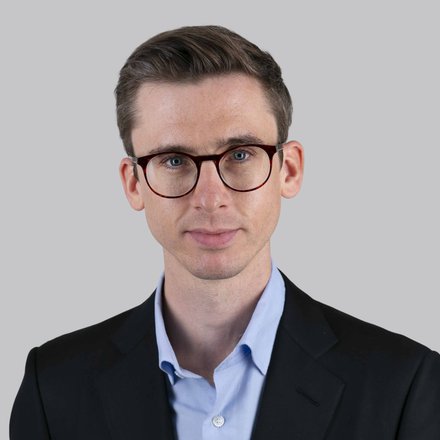 Based in the City office, David is an experienced immigration lawyer advising both organisations and individuals
Specialising in business immigration law, David qualified as a solicitor in May 2016 and coming up to a decade's experience having worked at several leading national and international law firms.
His background encompasses a range of issues including human rights and asylum applications, Judicial Review claims and appeals, in which David has done his own advocacy before the First-tier and Upper Tribunals.
Recently, David's practice has focused on Skilled Worker and intra-company transfer visas, sponsor licence applications and advising companies on their compliance obligations.
David has also supported organisations and individuals with strategic advice in relation to EU citizens' rights following Brexit, including applications for settled and pre-settled status, some of which have been on a pro bono basis through the charity Here for Good.
Recent work includes
Presenting to European employees of a financial services client on their rights in the UK post-Brexit.
Working closely with a manufacturing client to produce right to work policy documents.
Assessing the impact of the Covid-19 pandemic on visa applications, entry requirements and businesses' ability to continue sponsoring migrant workers.
Delivering training to several clients on the UK's new immigration system.
Pro bono applications under the EU settlement scheme.
Preparing complex and urgent applications for leave to remain, including on behalf of overstayers in the UK.
Submitting sponsor licence applications and advising clients of their ongoing compliance obligations.
Experience and qualifications
Qualified in May 2016
Specialist in immigration law since 2013
Master's degree in Law (LLM) - BPP University
Bachelor's degree in Law (LLB) - University of Sussex
Professional memberships
Member of Immigration Law Practitioners' Association (ILPA)
Law Society Immigration and Asylum accreditation since 2012
Office of the Immigration Services Commissioner accreditation since 2009