Chris Brazier
Partner | London (City)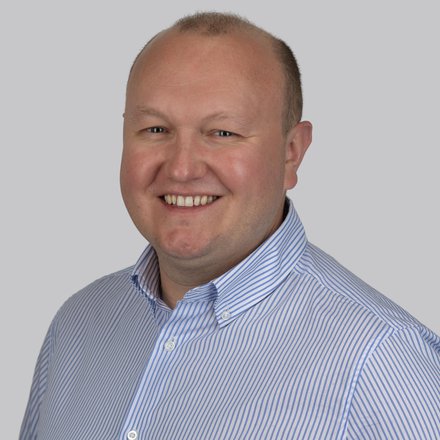 Chris is an employment law partner who advises on all aspects of employment law at a strategic and practical level, for both corporate clients and senior executives across the UK.
With over 15 years' experience as a UK lawyer, he is the trusted adviser to a number of multinational employers, particularly those in the manufacturing sector, as well as those in the tech, pharma, professional services and media sectors.
Chris has a broad range of expertise across the employment law sphere and is adept at handling employment tribunal claims, primarily for employers, but also for senior employees, covering all aspects of employment protection. He has also worked closely with a number of employer clients on redundancy/reorganisation processes, mitigating the risk of claims resulting from these.
He has experience of advising clients who recognise trade unions and understands the unique challenge that this can present, and has also worked with clients (and their other advisers) who are adapting the way they work in light of payroll working/IR35 challenges. Additionally, he has experience of providing in-house and external training to employees and senior managers.
Chris is listed as a 'Next Generation Lawyer" by The Legal 500 and "Up and Coming' by Chambers and Partners.
Recent matters
Advising a multi-national employer on the restructure of their leadership team, working with the Global HR team to devise the rationale for the restructure, which will be rolled out across the various regions of the business:
Working with an insurer on their compliance with the goods and services provisions of the Equality Act 2010 and, in particular, their duty to make reasonable adjustments;
Advising a leading, unionised manufacturer on the closure of one of their shifts, providing practical advice on the process to be followed with both the union and the affected employees;
Advising a well known regulatory business on their use of contractors and working with them to provide uniformity of approach and terms.
What people say about Chris
"Partner, Chris Brazier, provides an excellent service to clients. Very talented, his first class knowledge of employment law and his commercial acumen raise him above his peers. Very pragmatic and quick to respond. Results driven, he really pulls out all the stops for his clients. I would highly recommend him".
The Legal 500

"Chris Brazier is extremely knowledgeable in all areas of employment law and has supported and guided me through some difficult areas of employment legislation. Chris takes the time to understand not only the nature of our business, but of equal importance the culture of our business, which enables him to provide us with the best possible legal advice and solutions that support our business. I always feel that Chris' priority is to work closely with me to make sure that we achieve the best possible outcome for the business".
The Legal 500
Experience and qualifications
Qualified in 2008
Experience and specialism in Employment Law since 2008