Pimlico Plumbers lose holiday pay appeal
---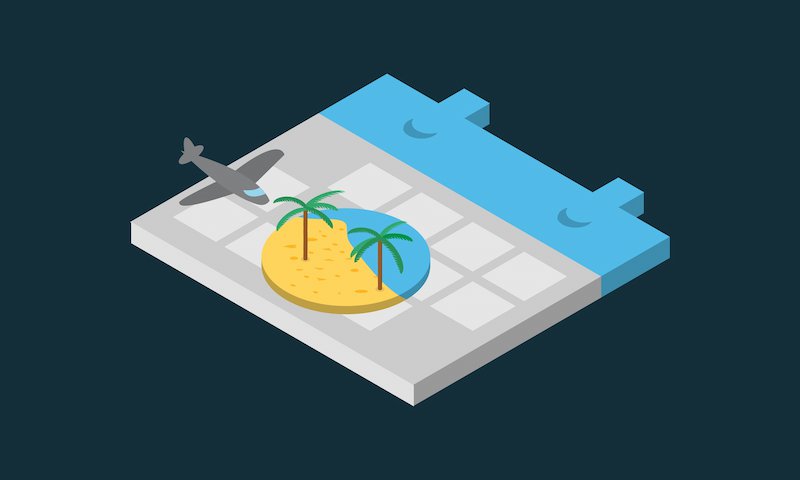 Worker claims for unpaid holiday
The Court of Appeal has ruled that a worker could recover compensation for all the unpaid holiday he took throughout his six year engagement.
Holiday pay dispute
Mr Smith was engaged by Pimlico Plumbers as a plumber on a self-employed basis between 2005 and 2011. Throughout his engagement he took periods of holiday, as permitted by his contract. However, he was not paid for the holiday he took as Pimlico Plumbers considered he was not entitled to paid holiday because he was self-employed. When his engagement terminated, Mr Smith argued that he was a worker, not self-employed, and brought various claims including a claim for holiday pay.
His case on employment status went all the way to the Supreme Court which upheld the employment tribunal decision that he was a worker. However, both the Employment Tribunal and Employment Appeal rejected his claim for holiday pay, ruling that the claim had been brought out of time. His claim had to be brought within three months of when he should have been paid for the holiday he took.
Court of Appeal rules worker could claim for all unpaid holiday
The Court of Appeal disagreed and ruled that Mr Smith could claim for his unpaid holiday throughout his six year engagement.
In Sash Windows v King, the European Court of Justice ruled that a worker who does not take holiday because their employer disputes their employment status does not lose their holiday entitlement at the end of the leave year. Instead they are entitled to carry over all the untaken holiday into subsequent leave years and claim payment in lieu for all untaken holiday on termination.
The Court of Appeal considered that the principles that led the ECJ to that decision apply equally where a worker takes holiday but is not paid for it. The right to holiday and to payment for it is a single right. A worker who takes unpaid holiday because their employer refuses to recognise their right to paid leave is prevented from exercising their right to paid leave, just as much as a worker who does not take leave for that reason. It followed that Mr Smith was entitled to carry over the leave into subsequent leave years and to be paid in lieu on termination.
What does the means for employers?
This case has potentially huge implications for employers who wrongly engage workers as self-employed contractors and will be of particular concern to employers in the gig economy. The financial costs to employers of wrongly denying worker status are now potentially very high. Workers who are denied paid holiday will be able to carry the holiday over into subsequent leave years, whether they took holiday or not, and to claim for payment in lieu on termination. Even if an employer starts paying holiday pay going forward, they will remain liable for earlier breaches. However, the ruling is limited to four weeks' holiday per year, being the holiday guaranteed by the Working Time Directive.
A worker only loses the right to paid holiday at the end of a leave year if they have actually had the opportunity to exercise the right. Employers must therefore make sure they can show that they gave the worker the opportunity to take paid holiday, encouraged them to take it and informed them that the right would be lost at the end of the leave year if they did not take it.
Smith v Pimlico Plumbers
The articles published on this website, current at the date of publication, are for reference purposes only. They do not constitute legal advice and should not be relied upon as such. Specific legal advice about your own circumstances should always be sought separately before taking any action.