Employment Tribunal rules unfair dismissal, after the N-word is used during anti-racism training
---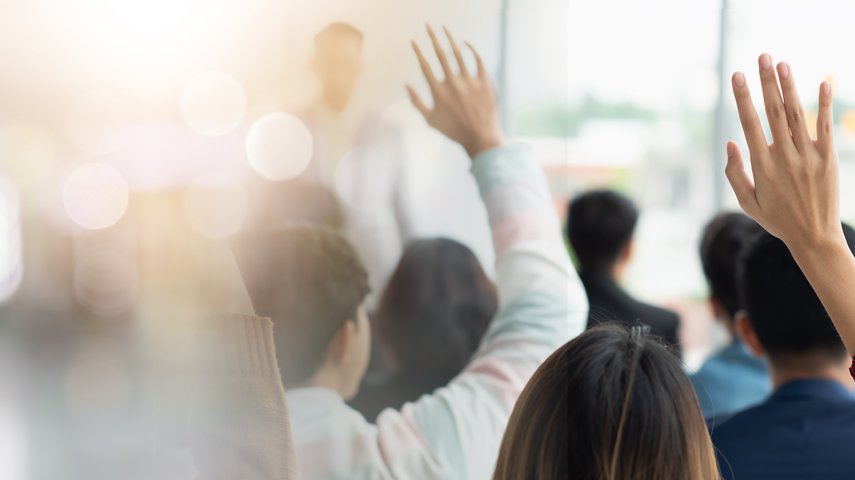 Doyle Clayton client, Carl Borg-Neal, has been successful with his claim at an Employment Tribunal, against Lloyds Banking Group PLC ("the Bank") for unfair dismissal, after he was dismissed for using the N-word when asking a question during an anti-racism training session.
No reasonable employer would have dismissed the claimant
There was no dispute that the claimant said the word only once and immediately apologised, and the Bank accepted and acknowledged that the question was a valid one, and that the word was not used as a term of abuse or as a descriptor. The judgment acknowledged the sensitivity of the case but found that "no reasonable employer would have dismissed the claimant" and emphasised the importance of context, stating that "it was a well-intentioned relevant question regarding how to handle a situation of racially offensive language in the workplace", and therefore found that a "reasonable employer could have considered the claimant's use of the word to be misconduct" (as opposed to gross misconduct).
An additional consideration was Mr Borg-Neal's dyslexia, with the Tribunal accepting medical evidence that this disability impacted the claimant's ability to express himself, which caused the word to be blurted out, and that there was no racist intent; this resulted in the Tribunal upholding a claim of disability discrimination. However, the judgment found that the Bank did not have reasonable grounds to consider the claimant committed gross misconduct, even before it took his dyslexia into consideration.
Emma Hamnett, a Doyle Clayton partner, who represented Mr Borg-Neal, commented,
"The Tribunal's judgment is a reminder that an employer must consider "context" when deciding whether to dismiss. Our client was a long serving employee with an unblemished record, and his employer accepted that he did not intend to cause any hurt, that he asked a question without malice, and the question itself was valid. Furthermore, the Tribunal recognised that our client's dyslexia was a strong factor which impacted how he expressed himself when asking the question. He apologised immediately and continued to do so throughout the disciplinary process, and it was accepted that there was no evidence that he had ever said or done anything racially discriminatory. The incident has had a devastating effect on our client's mental and physical health and continues to do so despite the Judge finding that no reasonable employer would have acted in the manner Lloyds did."
The remedy hearing is scheduled to take place in October.
Media enquiries: Please contact Kevin Hunter - khunter@doyleclayton.co.uk
The articles published on this website, current at the date of publication, are for reference purposes only. They do not constitute legal advice and should not be relied upon as such. Specific legal advice about your own circumstances should always be sought separately before taking any action.