Sally Beck
Health and Safety Consultant | London (City)
London (Mayfair), London (Canary Wharf), Reading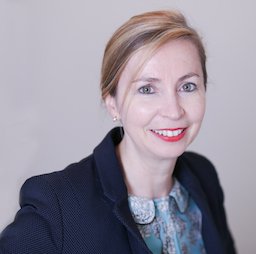 Sally is a Chartered Health and Safety Practitioner with extensive experience of health, safety, quality and environmental consulting within the different industry sectors.
As a minimum Sally has the following qualifications:
M.Sc. Occupational Health and Safety Management
B.Sc. (Hons) Disaster Management
RGN (Nursing) Qualified Registered General Nurse
CIEH Trainer Charter Certificate
LRQA Lloyds 18001 Lead Auditor Course
Edexcel Level 3 Food Hygiene supervising food safety in catering
Sally advises senior management in different sectors including NHS, emergency services, educational sector, local councils and private sector business on all aspects of health and safety management.
Advised and supported the development of health and safety management systems
Completing health and safety compliance audit reviews and inspections
Advising and supporting the investigation and serious report development of death at work in association with external enforcement authorities
Provide support through the Achilles RISQS Audit process
Managing change, advising on the introduction of new and emerging legislation and process evaluation and update
Delivering training such as including infection control, manual handling, COSHH and bespoke health and safety training to different sectors
Supported companies through ISO 14001 and ISO 45001 standards achieving certification
Provide advice on reporting RIDDOR and investigation of incidents
Supported clients with risk assessments development both generic and specific assessments such as DSE, COSHH, lone working, pregnancy and Manual Handling
Providing guidance on statistical trend analysis of proactive and reactive data such as incident, injury, ill health and other data
Development of major incident contingency plans and business continuity plans
Professional memberships -
CMIOSH (Corporate Member of IOSH)