Working from home to continue into the summer
---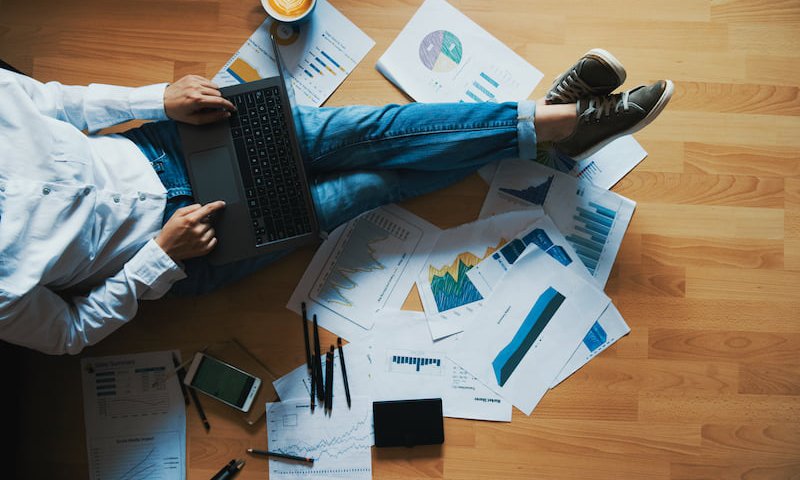 On 22 February, prime minister Boris Johnson outlined the Government's roadmap for the gradual easing of lockdown restrictions.
The four steps
The roadmap comprises four stages or steps, with a minimum of five weeks between each step. Before moving to the next step, the Government will examine the data to assess the impact of previous steps. It will give seven days' notice of whether we can then move on to the next step.
What about returning to the office?
The lockdown requirement to Stay at Home was lifted from 29 March as part of step 1. However, the Government advised that people should continue to work from home where they can. That advice remains in place and employers cannot expect a change to working from home advice before 21 June.

Ahead of 21 June, the Government will complete a review of social distancing and other measures put in place to limit Covid-19 transmission, such as the 1m+ rule and face coverings. It will use that review to decide what guidance to give on working from home and when these other measures may be lifted. In the meantime, people should continue to work from home where they can until this review is complete and further guidance issued. The Government will confirm the position no later than 14 June.
Full details of the Government's roadmap can be viewed here
The articles published on this website, current at the date of publication, are for reference purposes only. They do not constitute legal advice and should not be relied upon as such. Specific legal advice about your own circumstances should always be sought separately before taking any action.