Omicron variant: changes to Covid rules
---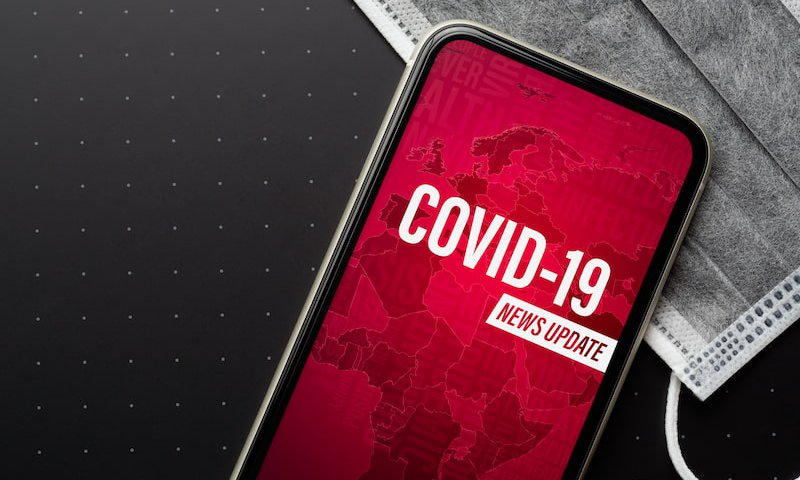 Government announces Covid rule changes
Following identification of a new Covid variant (Omicron), the UK Government has announced changes to the self-isolation rules affecting the whole of the UK. It is also re-introducing some mandatory face covering requirements in England.
Changes to self-isolation rules
Where a person who tests positive for Covid-19 is suspected to have the Omicron variant, all of their close contacts will be required to self-isolate for 10 days, even if those contacts are fully vaccinated.
In addition, anyone arriving in the UK after 4am on Tuesday 30 November must take a PCR test by the end of the second day after they arrive. They must self-isolate while they wait for the result, even if they are fully vaccinated.
The self-isolation period will end if the person receives a negative test result. If they test positive they will have to self-isolate for 10 days from receipt of the positive test result (or the onset of symptoms if earlier).
Changes to face covering rules
Changes to the rules on face coverings come into force on 30 November and apply in England only. Face coverings will have to be worn on public transport and in shops, banks, post offices, estate agents, hairdressers, barbers and nail salons (except where the individual is exempt). Rules in Wales, Scotland and Northern Ireland already go beyond these requirements.
How long will these new measures last for?
The new measures are expected to be in place for at least 3 weeks. At that point, the Government will review them and decide whether to relax or tighten them, or keep them the same.
What does this mean for employers?
Employers could see more of their staff having to self-isolate and unable to attend the workplace. This could be because they are waiting for the result of a Day 2 PCR test following travel abroad or because they are a contact of a suspected Omicron case. Self-isolation rules were relaxed considerably in mid-August for those who are fully vaccinated. The new changes mean that vaccinated staff will be subject to further self-isolation requirements
Staff who are required to self-isolate should be allowed to work from home where this is possible. It is an offence for an employer to allow a worker to attend the workplace if they are aware that the worker is legally required to self-isolate.
If working from home is not possible, those who are required to self-isolate due to being in contact with a suspected Omicron case will be entitled to Statutory Sick Pay. Employers should also consider paying them contractual sick pay. However, those employees waiting for the result of a Day 2 test following travel are unlikely to be entitled to Statutory Sick Pay. They could instead take paid holiday, if they have enough holiday entitlement remaining. If an employee does not have enough holiday left or does not wish to take it, employers should take legal advice before deciding not to pay them.
Key Contacts:
Partner & Head of Reading Office
T: +44 (0)118 951 6760
Senior Partner
T: +44 (0)20 7778 7221
Partner & Head of Canary Wharf Office
T: +44 (0)20 7778 7225
The articles published on this website, current at the date of publication, are for reference purposes only. They do not constitute legal advice and should not be relied upon as such. Specific legal advice about your own circumstances should always be sought separately before taking any action.